With 3,9 million inhabitants in 2022, there Pays de la Loire region has a diversified economic fabric with very marked sectoral specificities according to the employment zones considered.
The metropolis of Nantes is for example very marked by tertiary activities and high added value services.
In other employment areas, the productive sphere predominates with specializations in the food industry, machinery and equipment manufacturing, construction, distribution or aeronautics and shipbuilding.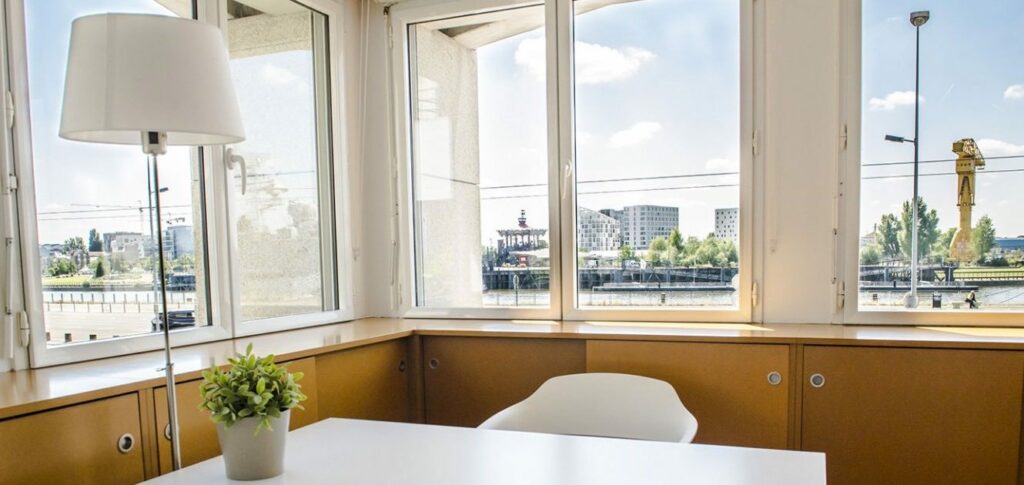 Recruitment challenges and solutions in Pays de la Loire
The GDP of Pays de la Loire was 166 billion euros in 2020. The unemployment rate in Pays de la Loire is 5,9% (Q2/2022 – source Insee).
Interregional mobility and urban exodus
Interregional mobility is favorable to Pays de la Loire although there are very significant disparities between departments.
The urban exodus phenomenon, motivated by the search for a better quality of life, starting to be a reality (thanks in particular to telework). Generally, we leave a big city for a smaller one.
Recruitment challenges and solutions in the region
Like the major French cities, the regional capital is the subject of strong tensions in terms of recruitment, in particular on trades with strong technical expertise and more particularly in the field of IT.
Headhunting can be a solution to find qualified candidates adapted to the specific needs of the company.
Tailor-made recruitment solutions (telework, freelance, part-time, etc.) can also help companies find the best candidates for the most demanding positions.
Recruitment difficulties outside departmental cities
Outside the areas of attractiveness of departmental cities, companies located in predominantly rural areas, and especially the smallest, may face recruitment difficulties and a lack of attractiveness exacerbated by the isolation of their territory or by a lack of commercial equipment, medical, school and cultural.
The problem of the spouse's employment can reinforce these difficulties.
Employment opportunities and the direct approach role in Pays de la Loire
Despite these challenges, the Pays de la Loire region offers many job opportunities for companies and candidates.
It is therefore important to turn to tailor-made recruitment solutions to find the best candidates and fill the most demanding positions.
It is in this varied and complex context thatdirect approach supports companies in profound change of governance.